Creative solutions for everyone
Digital age adventure in

marketing

design

mobile apps
Passionate about solving problems through creative and digital products.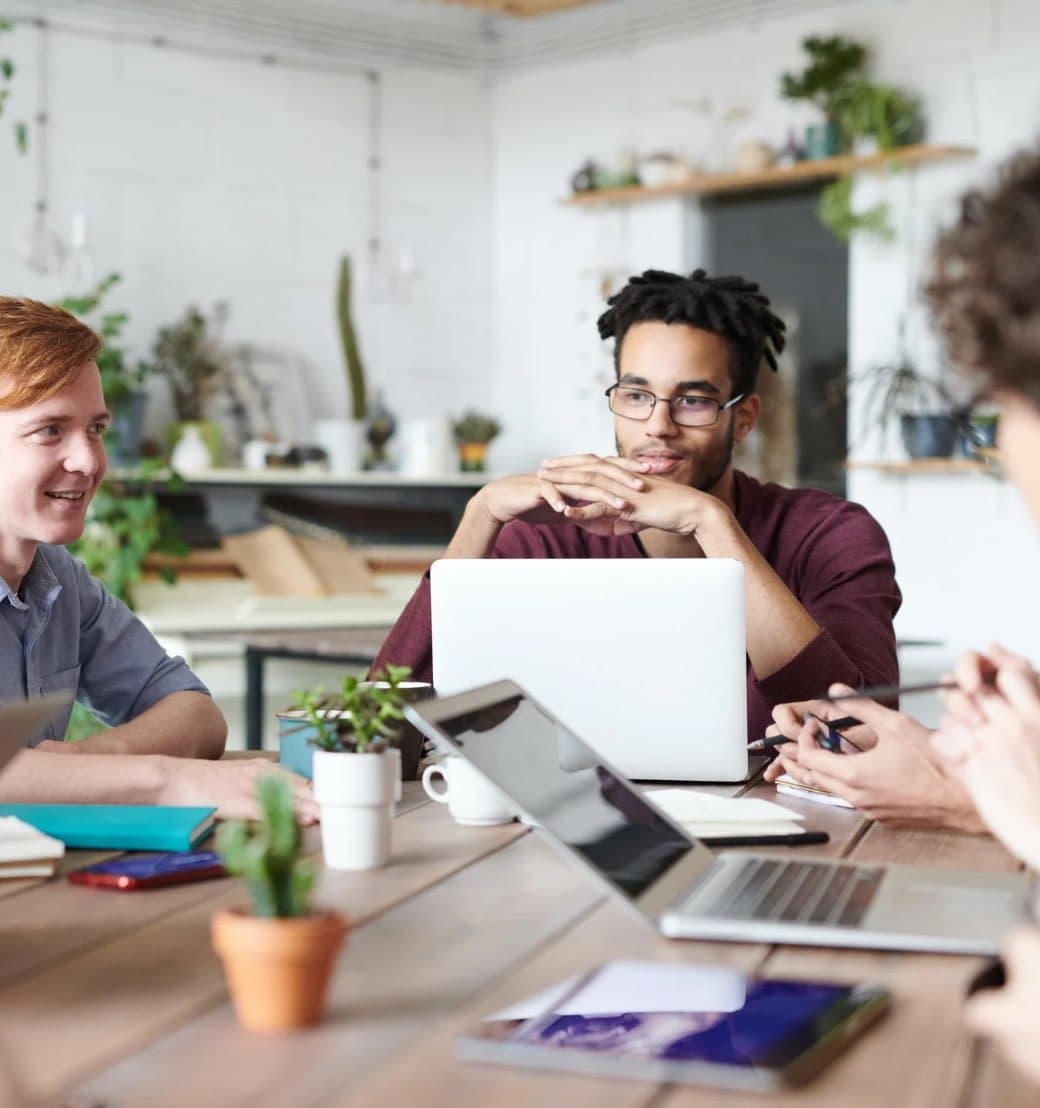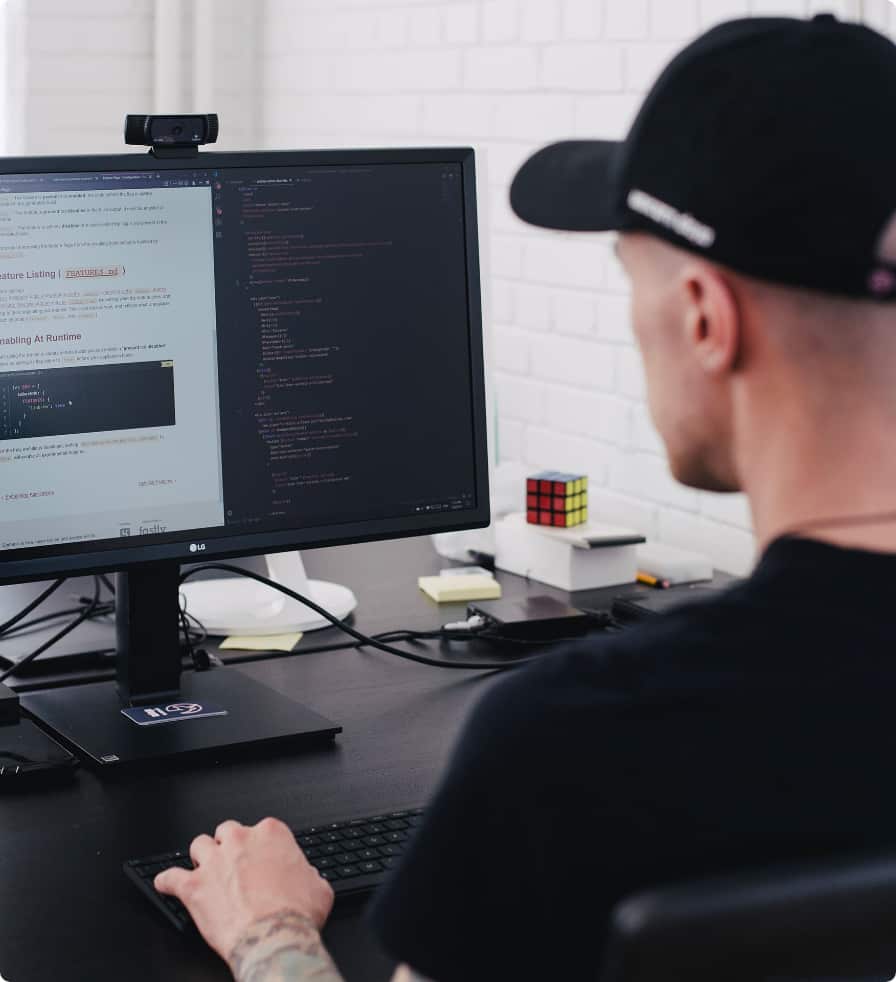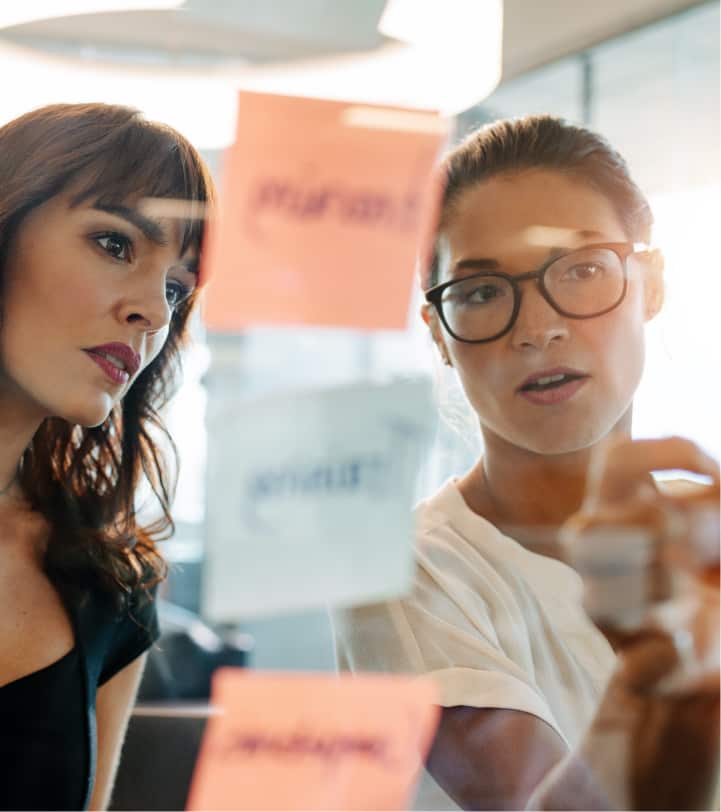 Flexible Engagement

Models
Our engagement module is adaptable, this allows business to remain competitive in the market. By selecting expert developers for unique projects, companies can keep pace with the competition and avoid the expense of hiring additional resources, resulting in significant cost savings.
Innovation and Growth

Mindset
Digital Techworks maintains a strong belief in innovation and a growth mindset, which are essential in the ever-changing industry. Businesses that adopt a growth mindset are more open to learning new technologies and experimenting with new ideas, resulting in potentially groundbreaking innovations and solutions.
Maintaining high-quality services is achieved through ongoing improvement. The objective is to detect areas that require enhancement and make constant modifications and upgrades to the software product to boost its functionality, ease of use, and performance.
We are dedicated to providing high-quality services to our clients and strive to consistently exceed their expectations throughout the development process.
Digital techworks is dedicated to staying ahead of the latest technology trends, and we ensure our team is constantly updated with the newest technologies to help you develop and build your ideas using the most advanced technology stack possible.
Global clients around the world
"I am impressed by Sathish and Yatheesh's exceptional work and performance during this engagement, and am excited for upcoming projects and collaborations with Digital Techworks.."
ALAN ANDRIANOV
Alan Web Agency Owner
"Digital Techworks created a user-friendly app that met our needs perfectly. The design was great and customer service was excellent. I highly recommend them for web and mobile app development."
AARON VOM
Pushstart Creative Founder
"Digital Techworks exceeded my expectations in developing a mobile app tailored to my business needs. They were responsive, professional, and delivered a high-quality app on time and within budget. I highly recommend Digital Techworks and I look forward to working with them again."
CLAY PRUZINSKY
BluClay Founder
"I was impressed with Digital Techworks in developing an OTT mobile app, the team was professional, knowledgeable, and provided exceptional service throughout the process, resulting in a high-quality, user-friendly app that exceeded my expectations. I highly recommend them for mobile app development."
STEVEN
Simul TV
Let us design and build the most impressive On-Demand mobile and web applications just for you.